April 4, 2020 * Archana at 4:03 pm
SapphireOne Version 18.1 ready for myGov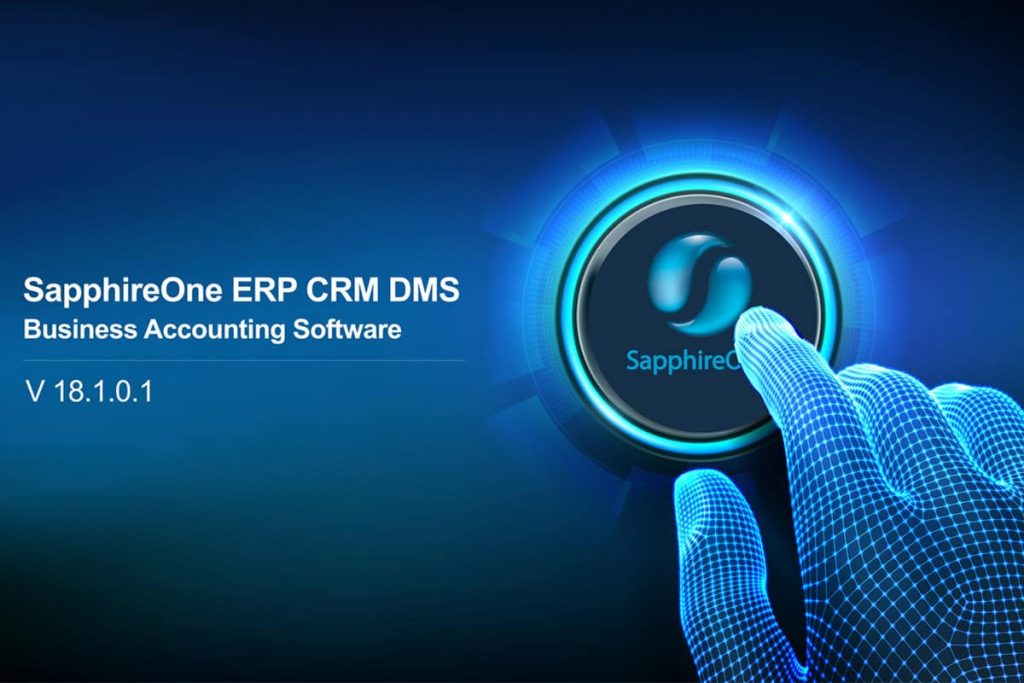 Version 18.1 is now available. All Australian SapphireOne clients are required to upgrade to 18.1 to comply with the ATO's new myGov credentials which came into effect on 28th March 2020 after the AusKey was retired.
18.1 introduces an entire rewrite of all data entry interfaces in SapphireOne with a fresh look and feel including hundreds of new features and functions.
For all our Australian clients to be compliant with the ATO Single Touch Payroll (STP) and SBR2 you must install 18.1 before you complete your next payroll event.
Some of the new features are:-
myGov
myGov is a secure way to access government services online with one login and one password.myGov allows a single point of entry which includes lodging your SBR2 and STP and processing and submitting Superannuation for all employees.
Single Touch Payroll (STP)
The main benefits for employers with Single Touch Payroll is that it will streamline the process of reporting to the ATO by being able to submit payroll information upon completion. By doing this the ATO will be able to pre-fill the BAS for employers, eliminating potential errors and double handling. SapphireOne Single Touch Payroll submissions are compliant, fast and efficient. We have been certified since 1 May 2018 with clients enjoying and benefiting with the free Single Touch Payroll software since 1 July 2018. Submission to the ATO is fast and reliable. SapphireOne continues to deliver a seamless transition to the new payroll standard.
Standard Business Reporting (SBR)
Standard Business Reporting helps businesses reduce the time spent gathering information, filling in forms and submitting reports to government. Businesses and government will no longer have to spend hours filling out paper forms, re-entering information into different systems and portals, or interpreting agency specific terms on forms to understand what is required. SapphireOne built SBR2 rules into our business/accounting software to make it 'SBR-enabled'. Businesses that use SBR-enabled software can then report using information already recorded as part of running their business. With integration of SBR2 into SapphireOne there will be no more login on to the business portal and manually updating.
AusKey
AusKey has been replaced by myGov ID and Relationship Authorisation Manager (RAM) at 11.59pm AEDT on Friday 27 March, 2020. Together, these services give you a secure, simple and flexible way to access government online services. The machine credential is installed on your computer and facilitates you to interact with the ATO online services through SapphireOne. You will need to download and install the application plugin (Machine credential download/browser extension) compatible with your computer's operating system: SapphireOne requirements are 18.1 or greater. So let's upgrade it today!
The SapphireOne ERP, CRM and Business Accounting Software suite is an industry leader in both functionality and features.
Tags : -