December 18, 2019 * Archana at 10:38 am
ATO system upgrades over Christmas & New Year time | STP and SBR will be unavailable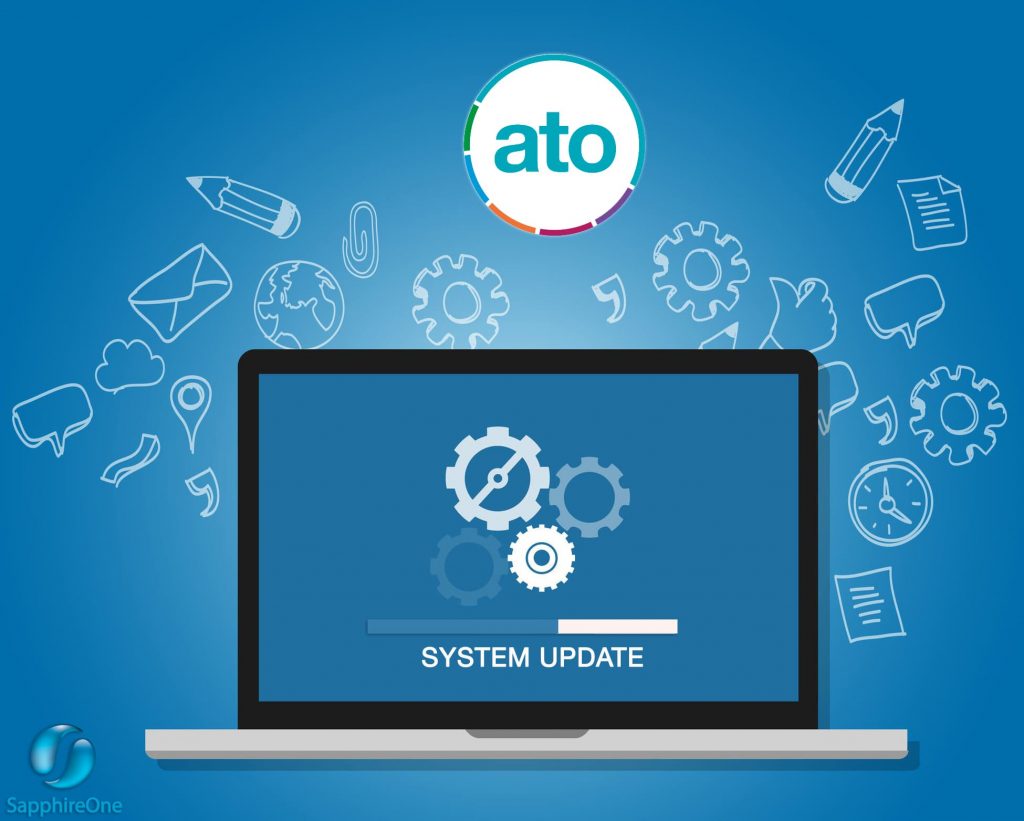 From midday AEDT on Tuesday 24 December 2019 ATO systems will progressively become unavailable until 6.00am AEDT on Thursday 2 January 2020 while ATO complete major system upgrades. This means during Christmas and New Year period starting from 24 December 2019 to 2 January 2020 ATO online services will be unavailable.
List of ATO online systems:
ato.gov.au
ATO app (some features)
ATO Online services for Agents
ATO Online services for Individuals and Sole Traders
ATO Online services for non-residents
ATO Online services simulator
AUSid
Australian Business Register
Business Portal
Bulk Data Exchange
Data Transfer Facility
Departing Australia Superannuation Payment
EmployerTick
Progress of Return
Practitioner lodgement service
Single Touch Payroll
Small Business Superannuation Clearing House
Standard Business Reporting
Statement of tax record
SuperTick
Access to STP, SBR and Payment will be limited
All SBR inbound services for the Practitioner Lodgment Service (PLS) enabled services will be offline during the closedown period. Single Touch Payroll (STP) will operate in a capture and store mode only. To support member rollovers, the SuperTICK service in single request processor (SRP) will remain operational across the full shutdown period. If you plan on working during Christmas & New Year time, your system access will be limited. You will be able to report using STP, but these records will not be processed or visible until ATO systems are available in the new year. You will not be able to lodge returns, activity statements and forms during this time. Payments via BPAY, EFT or Australia Post. will not be visible until the ATO systems are available.
SapphireOne advises that you process your payroll before 23rd December 2019 in order to avoid any kind of inconvenience.
Our office will close at 5pm on Monday 23 December 2019 and will re-open on Monday 6 January 2020 at 8.30am.

Merry Christmas and Happy New Year
Tags : -