November 26, 2020 * Maddie Kent at 8:59 am
SapphireOne at a glance, from 1986 to now.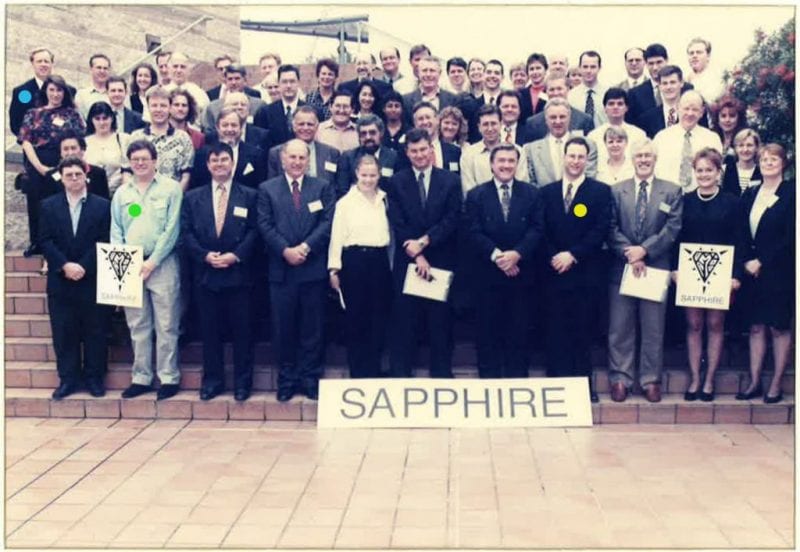 Let us take you on a walk down memory lane…
Recently, our long standing customer and good friend James Brown, of Bordo International, came across hundreds of SapphireOne new version floppy disks and CDs in his archives dated back to when he first became our client in 1995.
He very kindly mailed us a sample of all these disks, which sent us all on a little walk down memory lane.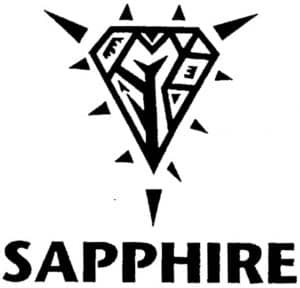 1986, where it all began.
Back in 1986, SapphireOne – then called 'Sapphire' – released our very first version. During this time our Financials, PayRoll and Asset modules were all separate applications.
It would take us over 12 hours to do one compile for a new version, which we would then mail out on 30 individual floppy disks to our clients so they could download the update on their computers.
Because of this manual and lengthy process for both us and our clients, we would only release a handful of SapphireOne version updates each year.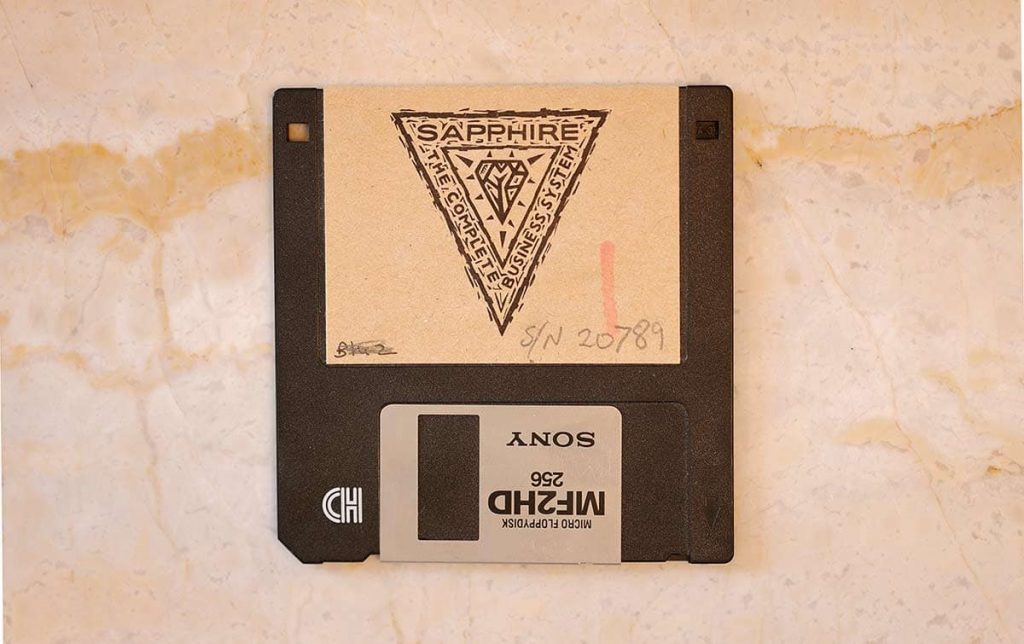 As Sapphire moved through the years, and technology advanced us into the CD-ROM era, we then began to mail our new releases to our clients on a single CD disk.
This improved performance dramatically – the compile times came down, and clients were able to download their new Sapphire updates a lot faster.

Through the 2000s.
In 2001, Sapphire changed its name to SapphireOne – when Financial, PayRoll and Assets were all merged into the one application.
It was in 2003 that we came up with our now identifiable and symbolic SapphireOne aqua logo. Many people ask if our logo is a Yin & Yang symbol, however that is not the case – it is in fact the merge of the 'S' and the 'O', and is symbolic of the beginning of new life as one cell splits into two.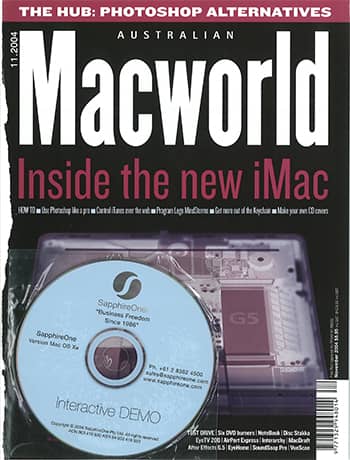 All the way to 2020.
Fast forward to 2020, where SapphireOne has now expanded globally into 8 modules, all merged into one all-encompassing software solution – including Accounts, Inventory, Job Projects, Asset Management, PayRoll/HR, Management, Utilities and Document Management.
These days it takes us a matter of 5 minutes to do a compile, and we release new versions and software updates every week for our clients to download instantaneously through our FTP server.

It's amazing to reflect on just how far technology has come since the good old floppy disk days.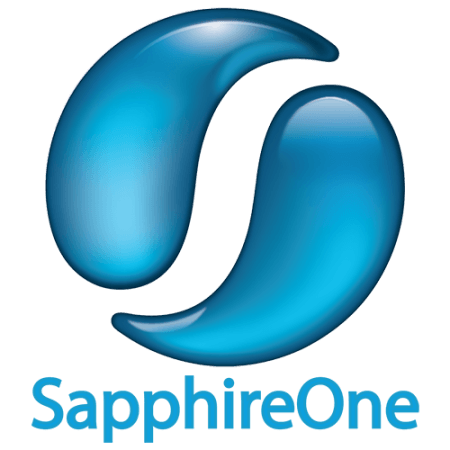 Watch SapphireOne over the years.
John Adams, CEO of SapphireOne, has created a time-lapse as a representation of the thousands of compiles we have done since launching our first Sapphire version back in 1986.
You can view the video on our About Us page, the first video on our timeline, and also have a deeper look back to learn more about where SapphireOne has come from and how we have developed into the all-encompassing software solution we are today.
We want to thank James Brown for sending these disks to us, it has been incredible to take a moment to reminisce on how SapphireOne has advanced and grown over all these years – we can't wait to see what the next 30 bring!
Blog written by Madeleine Kent. Video by John Adams and Archana Sawant.
Tags : -