September 21, 2022 * Jordan at 5:44 pm
Latest Release: All You Need to Know About SapphireOne 19.4
SapphireOne is excited to be announcing the release of SapphireOne 19.4.
The latest version of SapphireOne 19.4 contains significant upgrades and updates including:
Converting all forms to 19.4
In addition, SapphireOne Version 19.4 is fully compatible with and certified for the new macOS. SapphireOne users will be able to run 19.4 on both macOS Monterey and the highly anticipated, macOS Ventura, due for release in October 2022. SapphireOne is also fully compliant and compatible with Windows 11. We are proud to announce that SapphireOne 19.4 is the first ERP to be fully compatible with Apple Silicon.
The SapphireOne user will see significant improvements throughout the entire SapphireOne application, in particular for processes that typically take minutes to run. As a result, the SapphireOne user will experience dramatic speed increases to all functionalities. For example, Month End, Year End, Business Activities Statements (BAS). Functionality performance will continue improving as we progress the completion of removing inter-process variables.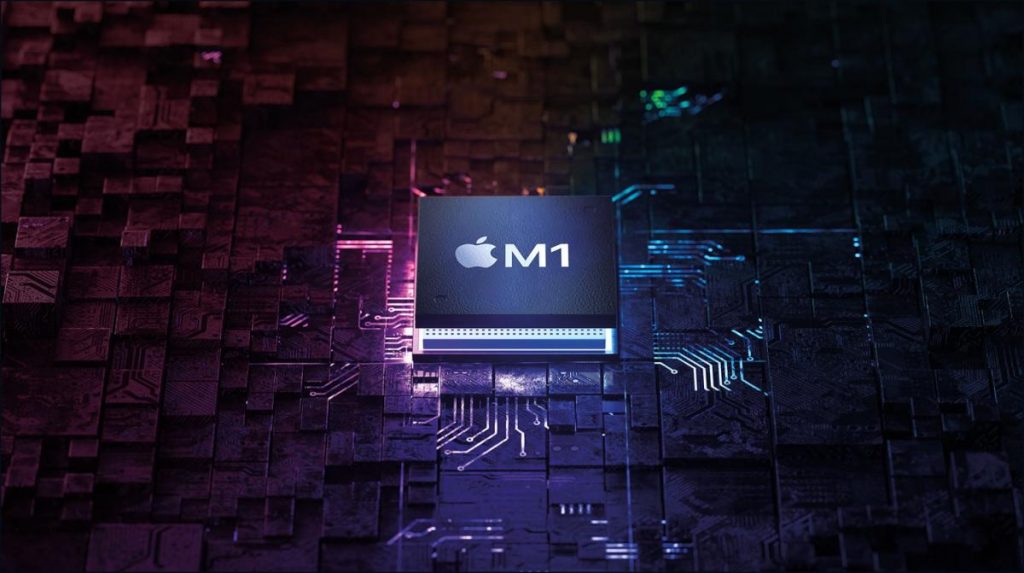 SapphireOne is in the process of removing all inter-process variables from the SapphireOne 19.4. Inter-process variables is 4D specific and SapphireOne has incorporated the new code. This process is currently at the 50% completion mark. The SapphireOne development team anticipate another 24 months to complete conversion. We have also removed all legacy plug-ins.
How To Download SapphireOne 19.4
The official launch of SapphireOne 19.4 is 22nd September 2022. The update will be available to all clients to download from the SapphireOne File Station and for testing. Clients will be required to email a signed copy of the updated SapphireOne Terms and Conditions Agreement in conjunction with downloading SapphireOne 19.4. Upon completion, current SapphireOne clients will be able to access all unlock codes from SapphireOne in order to run version 19.4.
Please make a booking at SapphireOne Support for assistance and implementation, if required.
Tags : -