January 22, 2018 5:16 pm | by Loren
We are excited to introduce our new Support framework, this development is for our existing Platinum and Diamond Support clients. With Sapphire Support System, our customers get better self-service and will see improved efficiency and faster resolution times.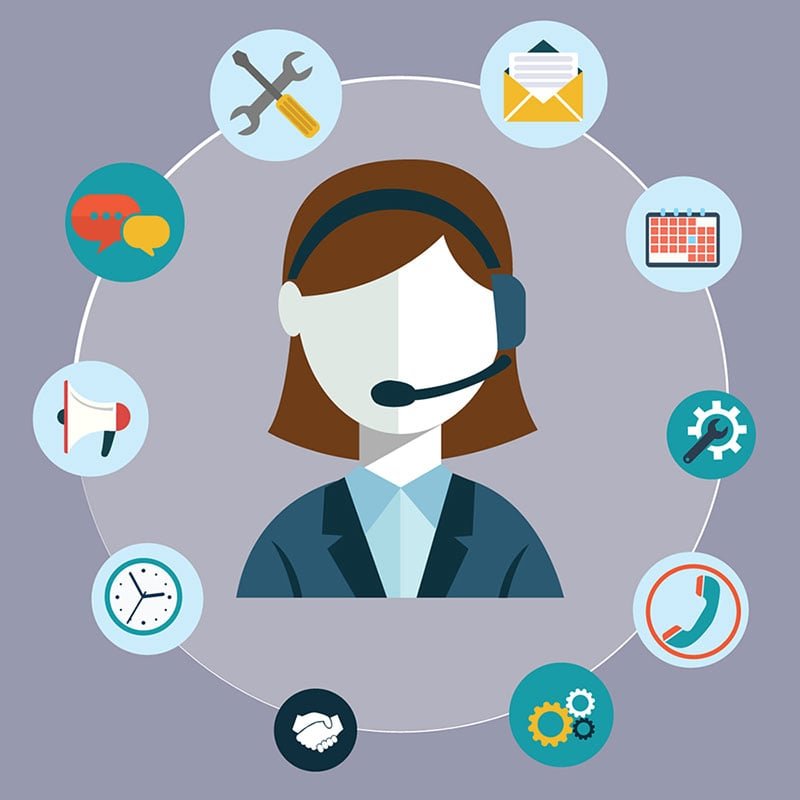 To access our online support system, log in to SapphireOne.com and select Support:
Click on 'Book A Support Call Now' button for support booking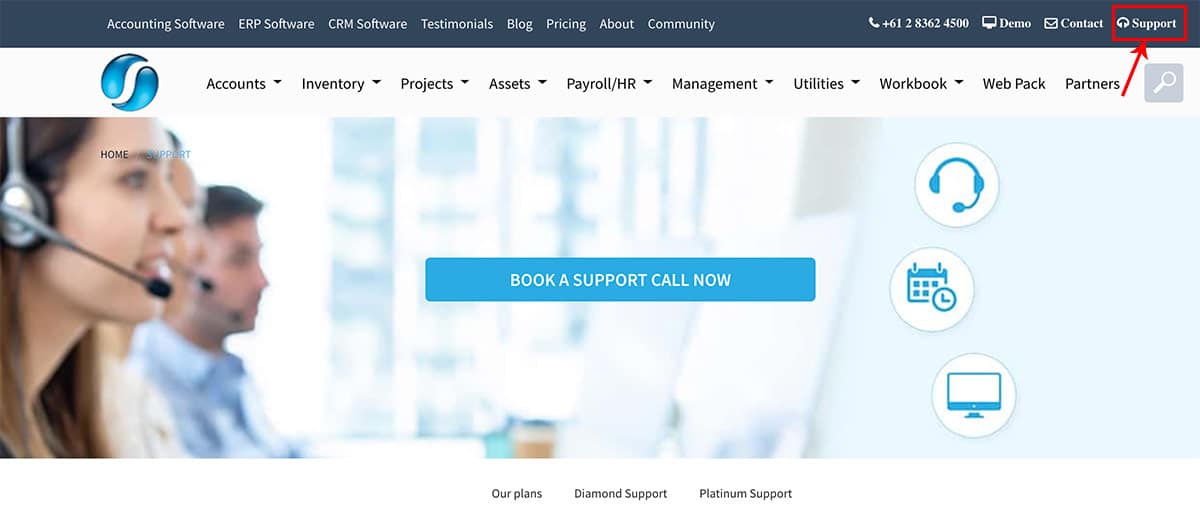 Enter your support code (Client ID + serial number)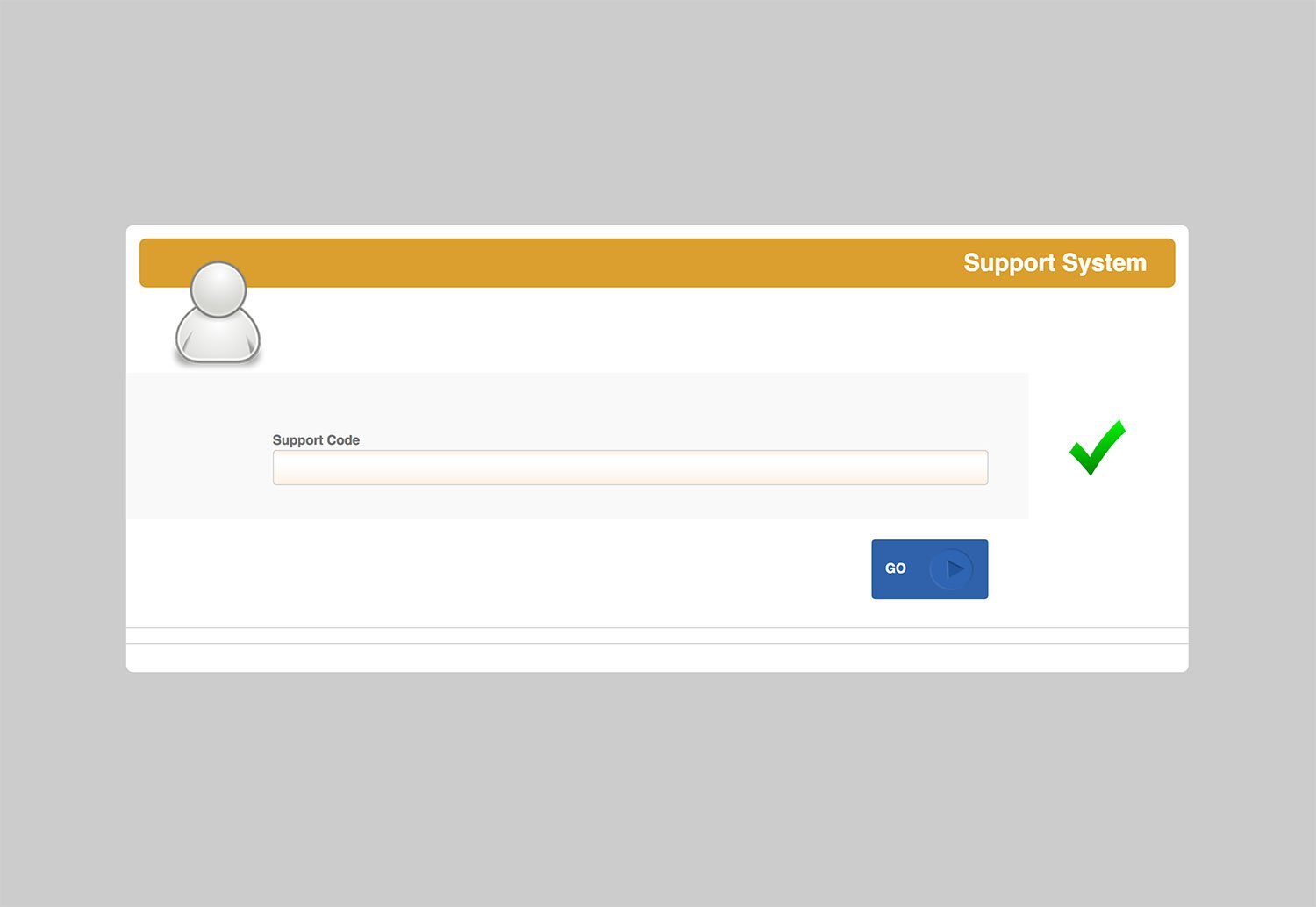 Select GO :-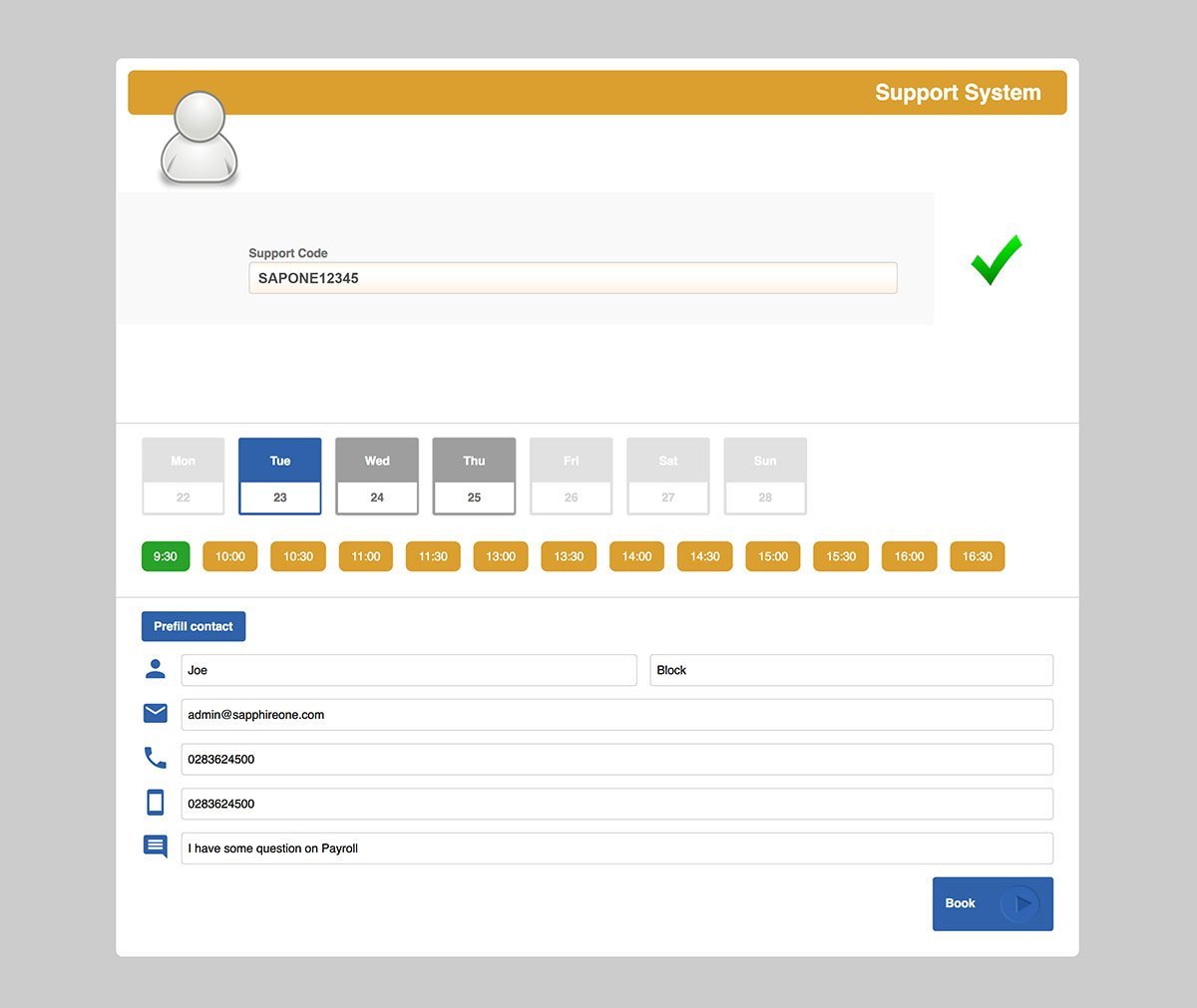 Fill in your contact details (or select from the prefilled options)
Select the date and time from the available appointments, add a description of your support query. You will receive an email confirmation of your appointment.
Implementing SapphireOne's Support System will definitely bring an improved customer relationship (CRM) into Sapphire for both our clients and our technical support team.
As always, if you have any questions regarding these changes or any other queries don't hesitate to reach out.
For a sneak peek at the full capabilities ERP, CRM, Accounting Software, Human Resources, Payroll, Assets and Document Management, check out SapphireOne and request a live demo, it is everything you'll ever need to make your company management a success.
How to book a support call?
October 23, 2017 10:52 am | by Loren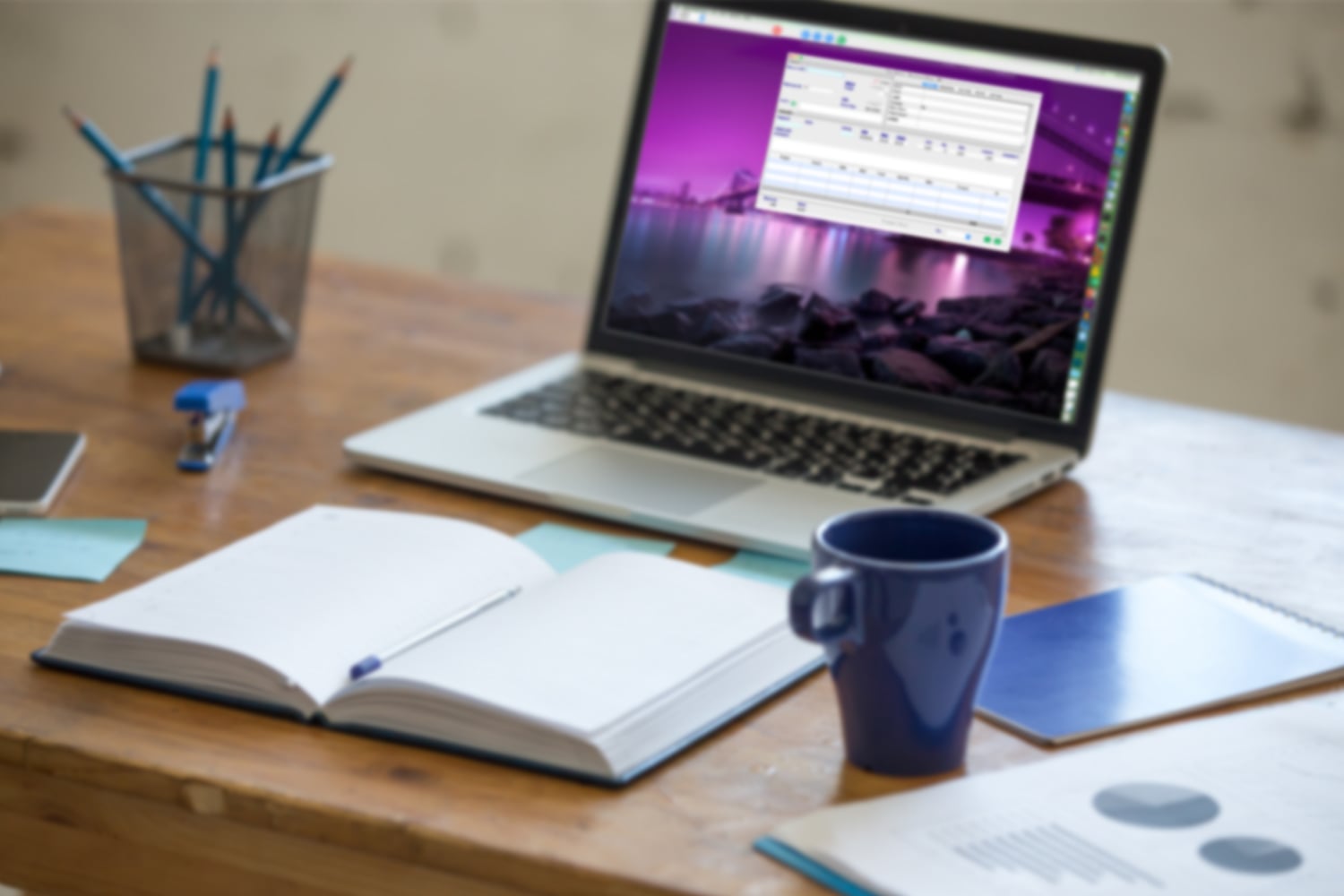 Time & attendance system is a very useful management tool being used by businesses or organisations to improve payroll efficiency, reduce time theft, run administrative functions efficiently and provide accurate labour costing. It comes as a stand-alone software, but SapphireOne ERP Accounting Software is a fully-integrated ERP Accounting Software solution that includes a time & attendance software module covering all aspects of time & attendance sheet to accurately and easily run your business's payroll and HR and administration operations. This will maintain an accurate employee timesheet, automatically calculate hours worked by employees, and perform more tasks efficiently and instantly.
SapphireOne is the complete business, ERP, CRM, and accounting software package. There is no additional bolt on modules, so you get all functionality, from ERP, accounting software to time & attendance system, and more. Time & attendance section allows you to track or capture the latest time and attendance recordings of your employees. With SapphireOne, you can track your employees' attendance records easily and maintain an accurate staff scheduling system.
Manage your business's time & attendance sheet
The time & attendance system is a section included in Sapphire single user and SapphireOne Client Server ERP Accounting Software and it is suitable for all business looking to:
Maintain an accurate staff scheduling system
Accurately and easily track all your labour costs any time and attendance trends
Eliminates delays in the payroll/HR process
Eliminate the need for manual processes, or multiple spreadsheets and systems that are time-consuming and do not communicate with each other well
View employees' daily or complete history of attendance including hours worked, breaks, start and finish times, absenteeism, leave and more
Generate any employee's attendance report instantly, making it easier for payroll and HR functions to process payroll accurately and quickly
Customise time & attendance sheet of an employee, or employees working together on a specific project working in-house or remotely from office.
Spend less time and resources on manual paperwork
SapphireOne ERP CRM and Accounting Software makes it easy to manage your business's time & attendance sheet which can be access real time using Sapphire Web Pack which can be accessed using any device that can run a browser. It provides daily time & attendance sheet to track who worked when, where and for how long, and identify employees that did not work or were late at work, and additional information. It gives you full details of the daily employee worked hours, provides details of missing employees and who did not clock / login in or out. This enables you, your HR and administration department(s), or your employees to record actual time worked on specific projects, departments or jobs using timesheets by resource and activity.
Integrated time and attendance system inside ERP Accounting Software increases your workplace's efficiency and accuracy, eliminating manually managed staff/employee record book/attendance register book and duplicate data entry. It also enables you or/and your employees to update personal data of employees, enter holiday leave as well as outstanding, accrued and advanced leave requests for employees, giving peace of mind knowing that employee payroll will be accurate.
Whether you have a small or medium-sized business, SapphireOne ERP and Accounting Software will always help you manage the accurate time & attendance sheet of your company's employees effectively. This powerful, flexible and easy-to-use system will save your business time and money, increase employees' productivity and give you instant information on your business. You can calculate hours worked, overtime, pre-planned future personal leave, breaks, hours to pay, and more to can take your business to the next level.
For a sneak peek at the full capabilities of an account payable system check out Sapphireone and request for a live demo, its everything you'd ever need to make your accounting system a breeze.
September 26, 2017 10:58 am | by Rubai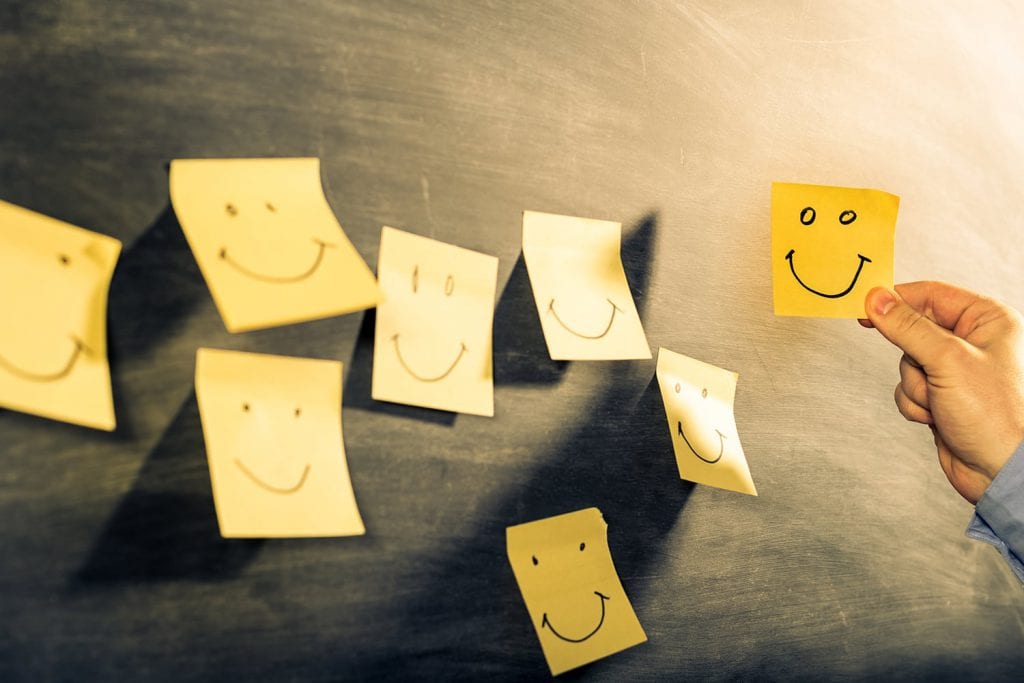 For an increasing majority of Small and Medium-sized Businesses (SMBs), the task of generating payroll is one associated with stress and frustration. Organising and effecting a payroll sequence has never been an easy task, it requires expertise and dedication which are often lacking in the organisational structure of SMBs. Consequently, most of these SMBs take the easy route and outsource the payroll.  Although it relieves most of the headache with doing your Payroll & HR, this process can be expensive. In light of the growing need for an efficient and effective payroll system architecture that is not expensive, we consulted with industry veterans and expert financial brokers to create an easy to use payroll system in our SapphireOne software suite.
SapphireOne's payroll functionality is built with the help of those who use payroll eg. Accountants and Payroll & HR experts. It's like having your own complete team of financial advisors always on-hand to do your Payroll & HR – no hassle no stress. Because SapphireOne is an on-premises system, it is devoid of service downtimes, less susceptible to third-party intrusion and more importantly ready at whatever time you need to do your payroll.
As an added benefit, SapphireOne also grants you –
The flexibility to customise the app and integrate 3rd party custom apps into its framework.
An opportunity to save costs, since you own the software.
Unlimited access to all features of the accounting software – no side subscriptions, no paid custom add-ons.
Tackles all Payroll & HR headaches with ease 
Whether it's filling in taxes, calculating employee benefits or sending out forms, statements, and actual payments, SapphireOne's one-touch electronic system grants you the leverage to conduct your payroll tasks with convenient ease. What's more, you can set these functions to run automatically, relieving you of the responsibility and making sure you don't run the risk of falling victim to the huge government fines and sanctions.
Be on top of your Finances
Unlike conventional payroll systems that segregate actual payroll tasks from other aspects of your financing, SapphireOne gives you a broad yet detailed overview of your financial standings in relation to your payroll needs. It makes certain that your well in tune with your payroll obligations and current financial stand – a classic case of killing two birds with one stone.
One of the strong features of SapphireOne is the ability to drill down right to the individual lines in transactions. For this reason, the SapphireOne system provides the most comprehensive audit trial reporting functionality provided by any other ERP / Accounting software in the market.
One call away from support
It takes a while to get accustomed to even the smartest accounting software, and even after mastery there will still be times when you need help to sort out certain requests. SapphireOne's support plan breathes a new air of professionalism – we're always ready to ensure that your accounting software never goes offline.
SapphireOne is not just an Accounting Software; it's a highly efficient and versatile system, every business should have at its disposal. SapphireOne goes one step further than the average payroll application – it packs in the best of innovation and tech in a more than convenient price package. Since 1986 SapphireOne has escalated from a newcomer payroll application to an industry leader; we help to overcome the Payroll HR headaches of businesses. Our goal remains the same as it was from the start – making payroll as fluid and easy as possible.
View our pricing plans. Also request a demo today, the purchase of accounting software or ERP Software is an important investment, don't leave it to chance.