June 28, 2019 12:50 pm | by Fiona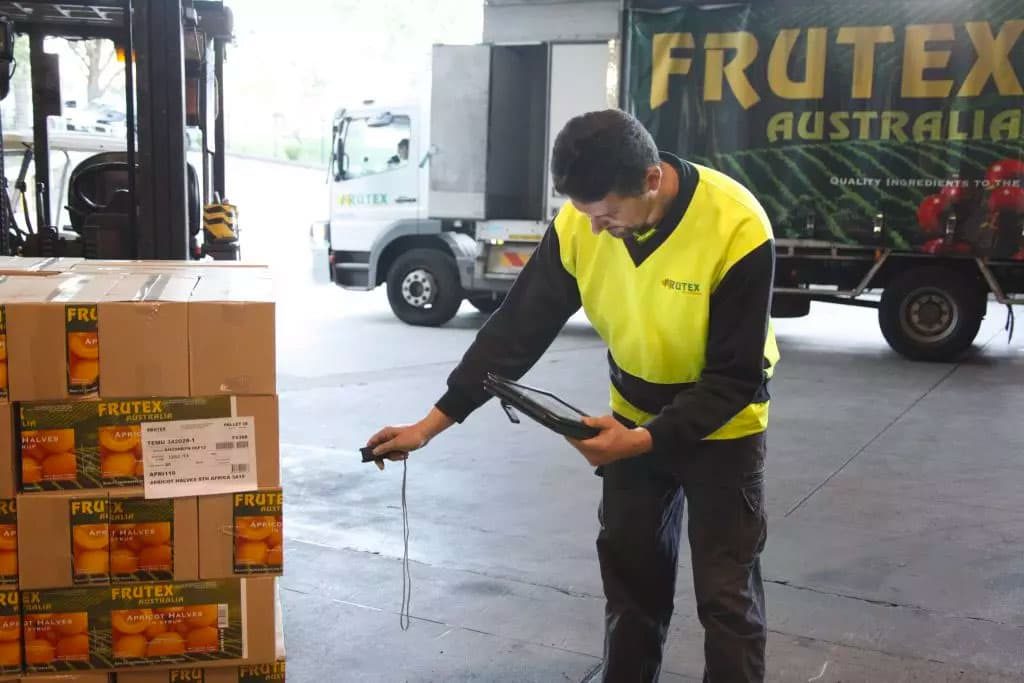 Its' that time of the year again with the Australian Taxation Office requiring businesses that buy or sell stock to conduct a stocktake. This involves reconciling your physical stock with what's listed in your inventory records. This can be a mammoth task but helps you make informed decisions, identify issues in stock management and processes. The right stocktaking procedures are the building blocks to a successful one.
How to make your stocktaking procedure as pain-free as possible?
1. Prepare and then prepare some more
Roster on extra staff to ensure the process is more efficient and runs smoothly. Make sure you have sufficient supplies such as barcode scanners, pens, clipboards, calculators, mobile devices, coffee, tea and water. Print out extra stock lists and train staff on how you would like them to count. Ask them to dress comfortably, take regular breaks and provide food.
2. Pick a time outside of normal operating hours
Ideally this is as close to the end of the financial year as practical. If possible a non-business day, before or after hours otherwise it's best to close down. This stops your inventory levels changing during the stocktake.
3. Identify what stock is to be counted and where it's located
Tidy up your storerooms, warehouses, stores and label the inventory. Create a stock list outlining which location the stock is held, where in the location, and what there is to be counted. Group similar inventory items together.
4. Define how you're counting it
Let your staff know which sections they'll be counting and in what order. Have a clear system for how they should physically count your stock. It's a good idea to have a group of 2 for each unit of stocker takers. One person to count the inventory and call out the amount, the second person to record this number and double check the first.
5. Count everything
Every inventory item needs to be physically counted. Do not assume the current stocktake is correct. This should be treated as a comprehensive, full stocktake to know exactly what inventory is on hand. Check boxes and items are labelled correctly, their condition, and other storage areas for random items. Don't forget to incorporate and count for returns, laybys and items on reserve.
6. Update your stock records
After the stocktake, be prepared for stage two. Your physical count needs to be checked against your inventory and accounting records. If you encounter discrepancies take immediate action to find out why. Any discrepancies found will need to be rechecked. All stock lists need to be completed and gathered so your data entry staff can enter into your accounting system. Make sure once the stock lists are entered, they are marked clearly so no duplications occur.
7. Formulate a plan for slow-selling items, thief and spoilage
Think about reducing inventory, analyse slow-selling items and create a plan for optimising the amount of inventory stored in your warehouse. Brainstorm ideas with the data collected to increase security and reporting procedures for damaged and spoiled stock.
8. Use technology available to streamline the process
If you are not using barcode scanners it may be time to think about investing in them. The scanned data can be imported wirelessly and directly into your ERP system. Investing in an ERP system will minimise errors and increase speed by real-time updates of the stock as they are counted. Stock items can be found in particular locations on mobile devices through inventory management in the software. An ERP system eliminates the need of data entry staff and manual record taking.
9. Review procedures
When completed, review your stocktaking procedures and note any suggestions to further streamline actions and improve processes for the next count.
10. Think about scheduling more than once a year
To keep on top of inventory it is easier to schedule multiple stocktakes throughout the year. These can be smaller, partial stocktakes so they don't disrupt business. Think about dividing by stock items, brands and locations so you have inventory control all year-round, not just once a year.
Click for more information regarding the latest release of SapphireOne ERP, CRM, DMS and Business Accounting Software Application. Alternatively, contact our office on (02) 8362 4500 or request a demo.
October 18, 2018 11:19 am | by Fiona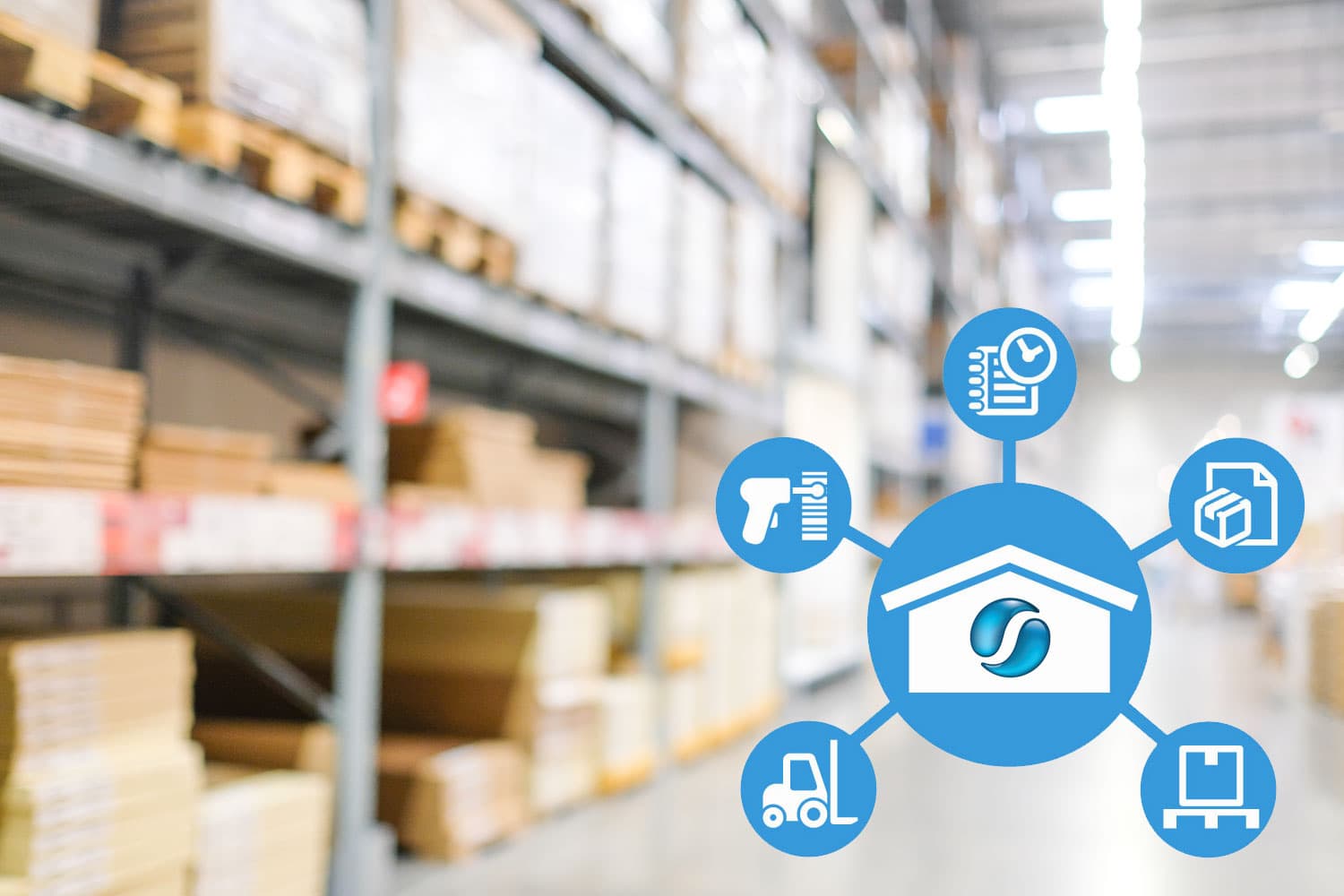 SapphireOne ERP Business Accounting Application handles the complexity of warehouse management and inventory control providing with you the necessary tools to assist in bins, matrix tables, batch control, serial number tracking, location control, department control and normal or non-diminishing stock. The Inventory Module highly organises your stock to optimise warehouse "real estate" and reduces the misuse of employees' time.
SapphireOne enhances productivity with a warehouse management application for logistics, channel management and information systems
SapphireOne ERP is an all-in-one application capable of integrating warehousing activities with other departments within your organisation, from manufacturing to customer service and purchasing. Warehouse management application, logistics, channel management and information systems, all integral parts of the supply chain, have access to real-time data so deeper insights can be formulated creating better decision making.
The Inventory Module provides the exact location of inventory, a clear view of stock levels with fast and accurate reporting at your fingertips. Automated workflow allows you to spend less time getting orders out and focus on what's important, productivity.
Training new personnel is easy
The SapphireOne interface is easy to use withthe majority of screens following the same clear and concise layout. This enables the user to quickly enter data using the same procedure throughout the software to enhance performance and ease of operation.
SapphireOne offers training and support via multiple avenues. Team Viewer Training is conducted over the internet and can be individual or group based. Bondi Blue Training Tool and manuals are representative of a fully operational company file and are there for users to practice their data entry processes.
Training made simple with SapphireOne.
Document system which removes paperwork
SapphireOne ERP, CRM, DMS and Business Accounting Application fully integrates and automates warehouse management application with the rest of your business so departments are working on a single-data file.  No need for cumbersome re-entry of data, increasing accuracy and less paperwork.
The SapphireOne Document Management System (DMS) attaches, stores and manages your documentation. This ensures you have relevant documents in the right place at the right time. You simply scan, upload existing paper documentation to the data file and shred the paper documents afterwards.
Efficiency in pickup process
Using RF barcode readers, designed exclusively in Sapphire Web Pack for wholesale distribution companies, speeds up the process of picking and thus creates efficiencies and minimizes steps. Utilising the barcode readers mitigates human error and ensures smoother internal operations.
Streamline your Inventory Management
SapphireOne streamlines Inventory Management and allows you to oversee, track and process your inventory from purchasing through to manufacturing and sales within the single-data file. Using real-time data empowers your salesforce and increases customer satisfaction. Live mobile device capabilities deliver unlimited users the ability to view multiple locations and distribution centres to enter, view and process your data.
October 10, 2018 11:25 am | by Fiona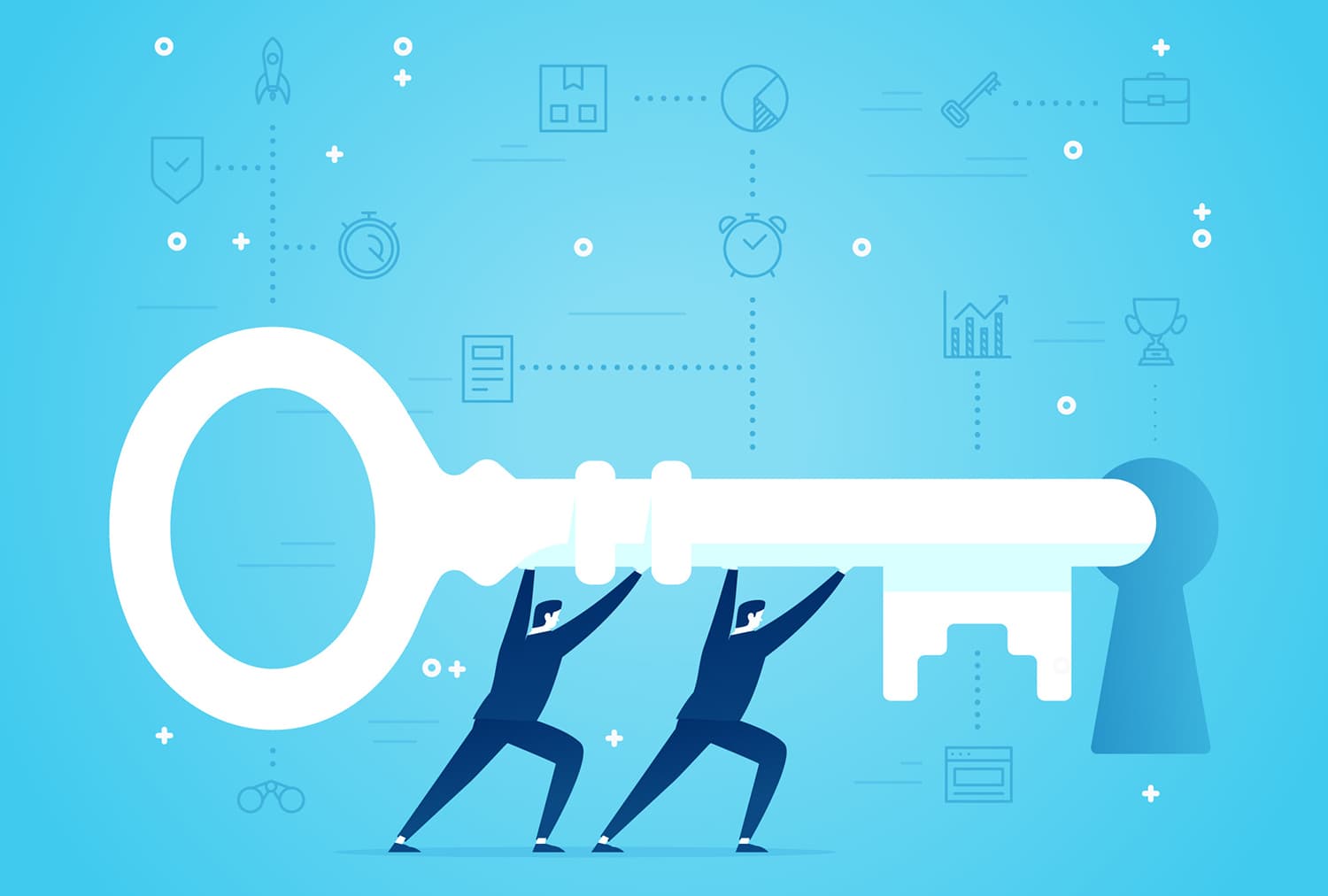 SapphireOne ERP business accounting suite has a unique framework which allows management and decision makers to maintain full control over the entire organisation.
With full control you have the flow on effect of improved productivity, increased efficiencies, decreasing costs and streamlining processes. SapphireOne Enterprise Resource Planning software gives your finance team the necessary tools to create more realistic estimates and accurate forecasts in accrual-based costs, bank reconciliations, billing & invoicing, budgeting and tax preparation.
It's your one stop complete business solution in functionality; easy to use, intuitive with a clear interface.
Fulfil your business dreams: ERP Business Accounting Suite with Business Intelligence Dashboards (BI), HR/Payroll automation, Inventory Management with Supply Chain control and Projects Management all within the one software application.
SapphireOne ERP, CRM, DMS and Business Accounting Software solution offers a comprehensive software suite which is highly scalable and supports unlimited users concurrently. We readily adapt to meet the changing requirements brought on by business expansion with customised integrated applications.
Our Enterprise Resource Planning ERP application offers a singular business accounting solution in functionality for Accounts Receivables, Accounts Payables, General Ledger, Fixed Assets, Payroll/HR, Job Costing/Project Tracking, Multi-Company within the one database, Reporting with BI dashboards and Budgeting.
As you grow, your operations become more and more complex. Our ERP solution increases productivity and efficiency by guiding you though the complexities, preventing the never-ending data re-entry, streamlining functions such as your production, order fulfilment and delivery.
SapphireOne reduces labor costs
SapphireOne's mission is to provide accurate, real-time information which in turn will streamline your ERP business accounting processes and make it easier, more efficient for your organisation. Reducing labor costs allows your managers to focus on what is important, prevent disruptions and delays, ensures reporting is easily accessible so they can make the right decisions quickly.
SapphireOne utilises warehouse space
Warehouses experience continuous transfer and shipping, so it is imperative to have tight controls and access to real-time data. SapphireOne Inventory mode will provide you with the exact location of inventory, a clear view of stock levels available, so you can maximise your "real estate" and warehousing. Multiple locations and distribution centres are linked using live data via Sapphire Web Pack. This allows for unlimited users to access certain parts of the live data file from any device with a browser including iPhones, iPads, android smartphones and tablets, along with your standard laptop or desktop.
SapphireOne improves supplier and customer relationship
Our SapphireOne Customer Relationship Management (CRM) and Document Management System (DMS) applications ensure you stay ahead of the game by providing high quality customer service. Information at your fingertips and BI dashboards, allow the user to custom dashboards, custom reports, create role-based and ERP dashboards and forecast which inturn enables your staff to focus on what is important, sales and customer service.
SapphireOne maintains corrects inventory levels
SapphireOne Inventory module tackles the complexity of inventory control and provides the necessary tools to assist with bins, matrix tables, batch control, serial number tracking, location control, department control and normal or non-diminishing stock. Using our SapphireOne Inventory module, inventory forecasting and multi costing are made it simple.
SapphireOne drives sales, orders and profit
Simply put, our SapphireOne ERP, CRM, DMS and Business Accounting Software application integrates various aspects of your business — from accounting and human resources to production and sales. This allows you to easily manage tasks and process data, so you can concentrate on the bottom line, making sales and profit. The key feature is a centralised database allowing our users a complete summary of financials, sales figures and other important metrics. All your employees in different departments can have access to the same information without re-entering.
For a sneak peek at the full capabilities ERP, CRM, Accounting Software, Human Resources, Payroll, Assets and Document Management,  check out SapphireOne and request a live demo, it is everything you'll ever need to make your company management a success. Know more about us.