June 28, 2019 12:50 pm | by Fiona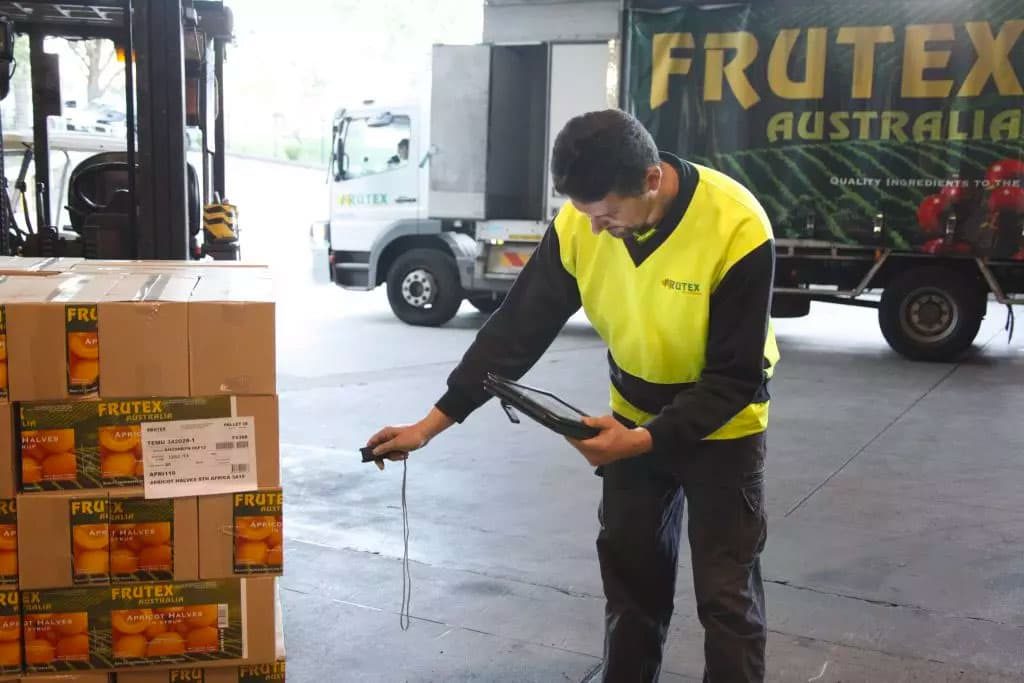 Its' that time of the year again with the Australian Taxation Office requiring businesses that buy or sell stock to conduct a stocktake. This involves reconciling your physical stock with what's listed in your inventory records. This can be a mammoth task but helps you make informed decisions, identify issues in stock management and processes. The right stocktaking procedures are the building blocks to a successful one.
How to make your stocktaking procedure as pain-free as possible?
1. Prepare and then prepare some more
Roster on extra staff to ensure the process is more efficient and runs smoothly. Make sure you have sufficient supplies such as barcode scanners, pens, clipboards, calculators, mobile devices, coffee, tea and water. Print out extra stock lists and train staff on how you would like them to count. Ask them to dress comfortably, take regular breaks and provide food.
2. Pick a time outside of normal operating hours
Ideally this is as close to the end of the financial year as practical. If possible a non-business day, before or after hours otherwise it's best to close down. This stops your inventory levels changing during the stocktake.
3. Identify what stock is to be counted and where it's located
Tidy up your storerooms, warehouses, stores and label the inventory. Create a stock list outlining which location the stock is held, where in the location, and what there is to be counted. Group similar inventory items together.
4. Define how you're counting it
Let your staff know which sections they'll be counting and in what order. Have a clear system for how they should physically count your stock. It's a good idea to have a group of 2 for each unit of stocker takers. One person to count the inventory and call out the amount, the second person to record this number and double check the first.
5. Count everything
Every inventory item needs to be physically counted. Do not assume the current stocktake is correct. This should be treated as a comprehensive, full stocktake to know exactly what inventory is on hand. Check boxes and items are labelled correctly, their condition, and other storage areas for random items. Don't forget to incorporate and count for returns, laybys and items on reserve.
6. Update your stock records
After the stocktake, be prepared for stage two. Your physical count needs to be checked against your inventory and accounting records. If you encounter discrepancies take immediate action to find out why. Any discrepancies found will need to be rechecked. All stock lists need to be completed and gathered so your data entry staff can enter into your accounting system. Make sure once the stock lists are entered, they are marked clearly so no duplications occur.
7. Formulate a plan for slow-selling items, thief and spoilage
Think about reducing inventory, analyse slow-selling items and create a plan for optimising the amount of inventory stored in your warehouse. Brainstorm ideas with the data collected to increase security and reporting procedures for damaged and spoiled stock.
8. Use technology available to streamline the process
If you are not using barcode scanners it may be time to think about investing in them. The scanned data can be imported wirelessly and directly into your ERP system. Investing in an ERP system will minimise errors and increase speed by real-time updates of the stock as they are counted. Stock items can be found in particular locations on mobile devices through inventory management in the software. An ERP system eliminates the need of data entry staff and manual record taking.
9. Review procedures
When completed, review your stocktaking procedures and note any suggestions to further streamline actions and improve processes for the next count.
10. Think about scheduling more than once a year
To keep on top of inventory it is easier to schedule multiple stocktakes throughout the year. These can be smaller, partial stocktakes so they don't disrupt business. Think about dividing by stock items, brands and locations so you have inventory control all year-round, not just once a year.
Click for more information regarding the latest release of SapphireOne ERP, CRM, DMS and Business Accounting Software Application. Alternatively, contact our office on (02) 8362 4500 or request a demo.
March 11, 2019 3:13 pm | by Fiona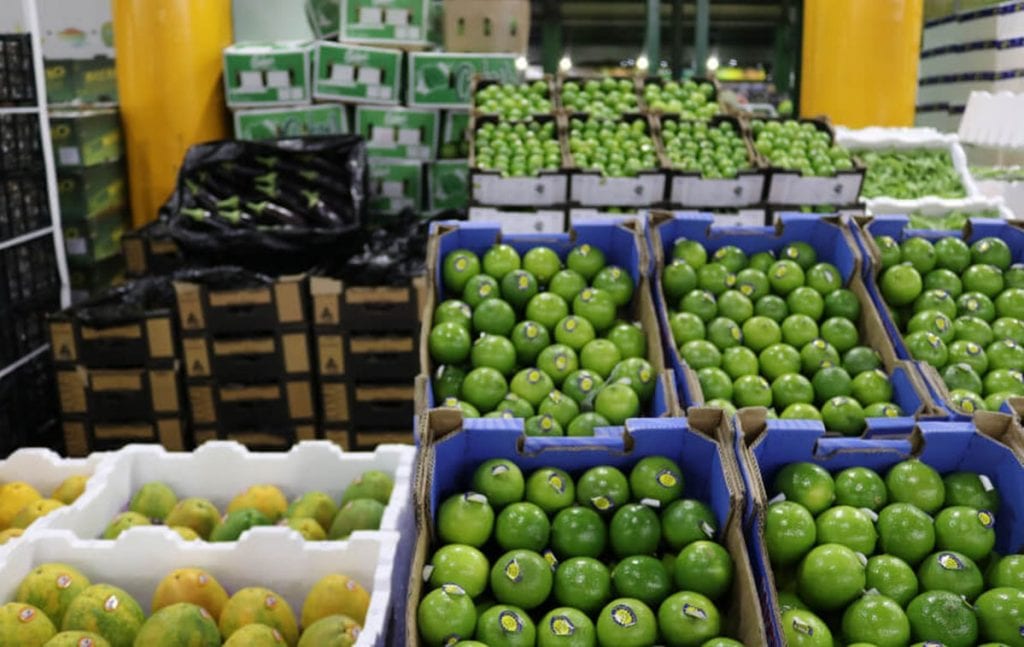 Sapphire Market Pack caters to the market which allows buyers and sellers to trade or exchange goods, services, and information. Fresh Produce Market wholesalers service the requirements of fruit and vegetable retailers, secondary wholesalers/provedores, foodservice industry, processors, exporters and the public. The market provides an avenue for growers, wholesalers and buyers to build strong business relationships with healthy competition promoted within the one location.
Wholesalers represent a vital link in the supply chain. They play a significant role in determining the prices paid by consumers for fresh produce. Wholesalers compete with each other, each trying to get the best price for the produce they sell. The prices change on a daily basis, due to supply and demand and factors such as size and quality.
One of the biggest challenges facing Fresh Produce Markets is the volatility of perishable goods within the supply chain. Produce needs to be transported to retailers' shelves quickly, and in the best possible condition. Sapphire Market Pack helps wholesalers manage relationships with growers, customers and communities efficiently and effectively. It also provides a centralised mobile warehouse, inventory and invoicing management system which operates on the market floor. Traceability, or the ability to track the food product through all stages of the supply chain, is now more of a demand rather than a request among many consumers today. Sapphire Market Pack provides real-time tracking to mitigate any problems and losses. It's highly versatile capabilities that work as-you-go, anywhere, ensures all transactions are also based on real-time market prices and data.
Sapphire Market Pack Functionalities
SALES – POS data entry screen.
GOODS RECEIVED – Orders from Growers are entered into the SapphireOne system using either desktop or Market Pack via your iPhones, iPads, android smartphones and tablets.
BATCH PRICE – To help the sales team work against a margin, SapphireOne added a feature that will allow the continued update of an estimated cost of a Batch Item throughout the batch lifecycle.
MANAGER – The manager screen is used primarily to allocate pickers against transactions. This screen feature also shows transactions that have any queries before they are allocated to pickers.
PICKING – Gives the user the ability to see a list of all Orders that have been allocated for Picking. Items can also be allocated within the order against a Pallet/s.
PACKING – Allows the user and drivers to obtain a list of pallets waiting to be delivered.
PALLET MANAGEMENT – Users can check and finalise the quantity of pallets owed or owing to clients or vendors, and location to take from or receive the pallet/s.
CASHIER – Users can create receipts to allocate against invoices and perform reconciliation at the end of the day.
Click for more information regarding improvements and features within the latest release of SapphireOne ERP, CRM, DMS and Business Accounting Software Application. Alternatively, contact our office on (02) 8362 4500 or request a demo.
June 8, 2018 3:55 pm | by Loren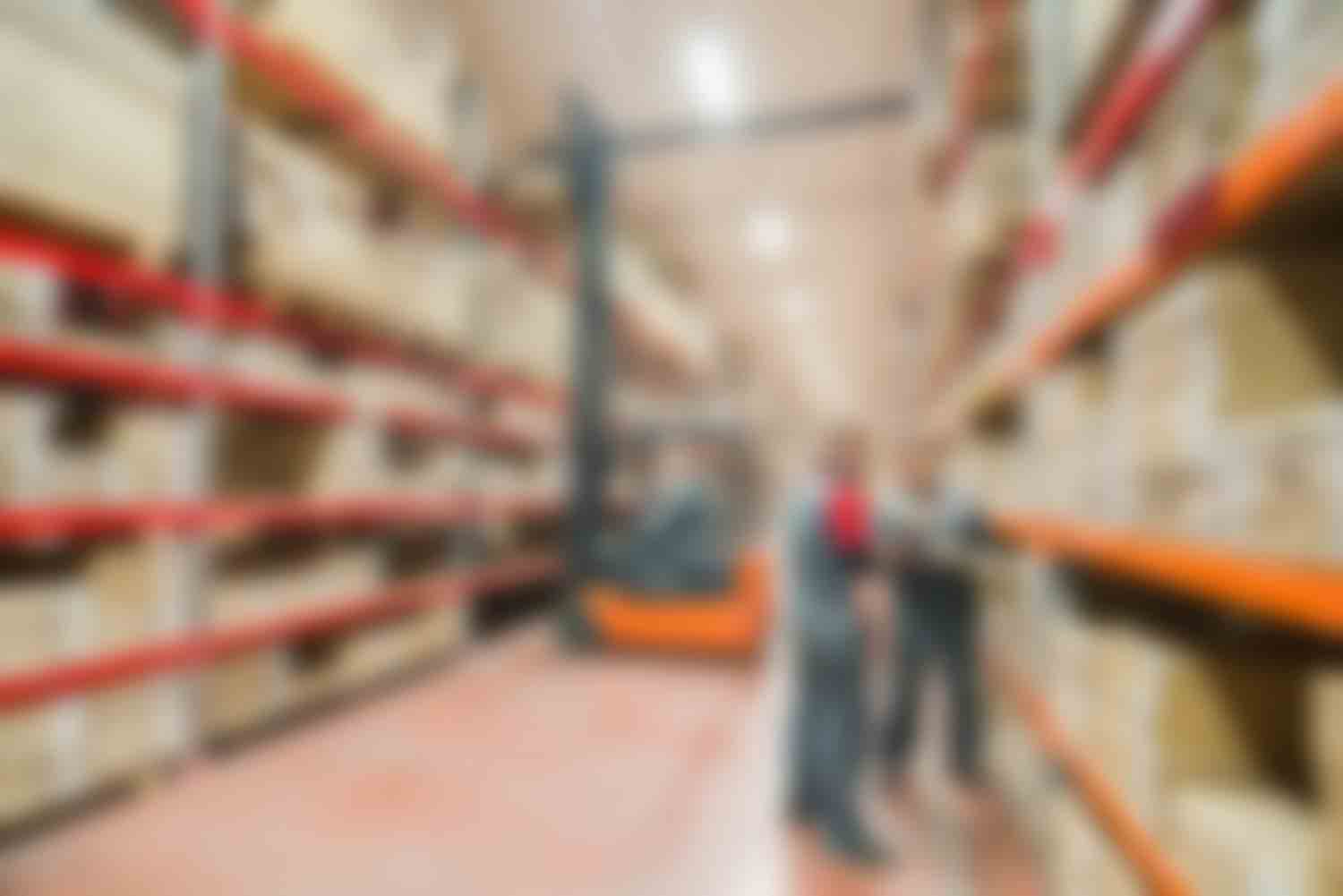 Warehousing, distribution and logistics businesses have a critical need to manage their inventory in a timely and efficient manner. When shipping direct to retailers or customers your ERP solution becomes mission critical for the smooth ongoing operation of your business enterprise.
SapphireOne will meet all your warehousing, distribution and logistics requirements with integrated EDI/API functionality. Our large range of API vendors include freight forwarders, courier companies and various third-party transport and distribution operators. The SapphireOne ERP has everything inbuilt that a warehousing, distribution and logistics business needs, and can help you to create the highest level of efficiency at the lowest cost of operation for your warehousing, distribution and logistics business enterprise.
Some examples of the built-in functionality include unlimited barcodes per item, unlimited images per item, bill of materials with unlimited levels, serial batch control, multiple costing types, material resource processing (MRP), material safety datasheets (MSDS) bin/bay management, multi-location, multi-warehouse, SSCC labling.
SapphireOne ERP is perfect for SMEs and large companies for the wholesale Warehousing, Distribution  and Logistics business enterprises
SapphireOne ERP is suitable for large companies, as well as small and medium-sized enterprises (SMEs) providing extremely high quality information in real time covering all your inventory requirements.
Wholesale distribution and logistics is an extremely competitive market place, it is critical that when dealing with all your inventory needs it is handled in real time.
SapphireOne's inventory management functionality tracks stock movements quantifying the volume while simultaneously tracking bin and bay management of all inventory items throughout the warehouse.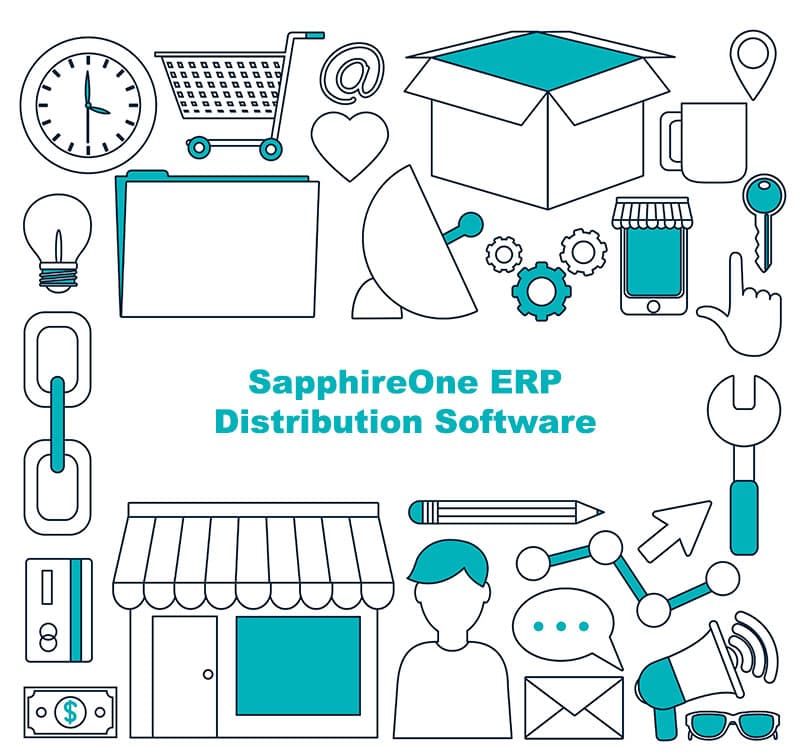 SapphireOne ERP is an integrated Accounting, Payroll/HR and Inventory Management software solution
At SapphireOne we understand that a wholesale, distribution and logistics business needs to have integration between financials, warehousing, and a full range of customer and supplier information to help anticipate future needs.
SapphireOne ERP system offers an integrated accounting, payroll/HR, inventory management software solution that is perfect to increase efficiency in your warehousing, distribution and logistics business enterprises.
SapphireOne allows you to analyse Payroll/HR expenses and employee productivity to help control costs and review expense distribution.
SapphireOne can facilit­ate the design of an efficient warehouse, distribution and logistics system to create the foundation of an efficient supply chain, one that can service your customers in real time.
For the full capabilities of the ERP, CRM, Accounting Software, Human Resources, Payroll, Assets and Document Management,  check out the SapphireOne website and request a live demo.
SapphireOne – We have the Power to back you. Find Out More Details