November 13, 2019 * Linda at 8:42 am
Brandscope API + SapphireOne Accelerates your Business Process Automation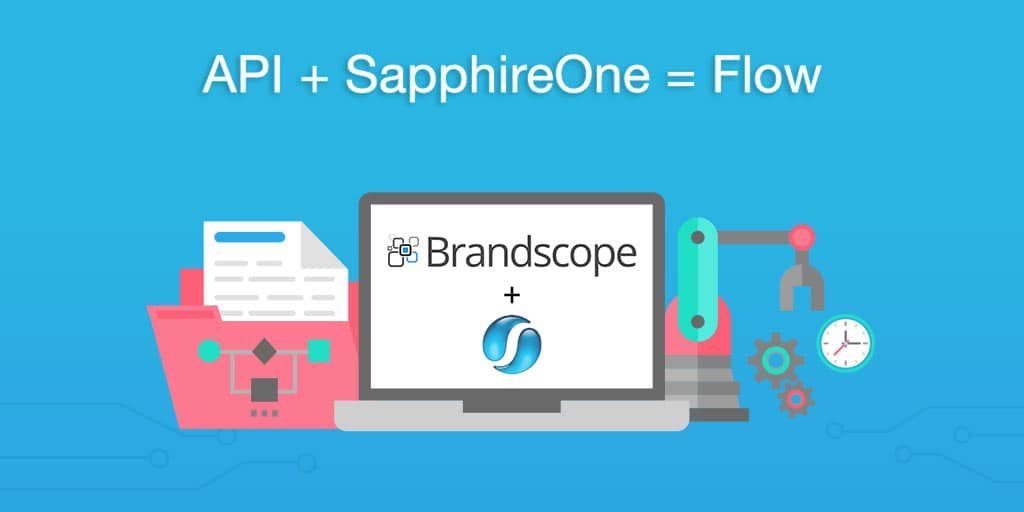 Empower Suppliers, Agents and Retailers to source and supply multiple brands on one intuitive, specialised wholesale trading platform. The Brandscope market place is driven by unique cloud-based software tools that facilitate pre-order and refill sales, while exposing marketing and educational information.
Suppliers – Launch your brand to leading retailers with flair and speed using exciting SapphireOne technology that streamlines the expensive sales process.
Retailers – Scope out and buy brands on-line using SapphireOne's state of the art purchasing tools.
Agents – Manage your Brands, Suppliers and Retailers with greater efficiency using technology that does the work for you.
SapphireOne Integration with Brandscope API
SapphireOne seamlessly integrates with numerous Application Programming Interface (API) and have partnered with Brandscope, Shopify, Stripe, ATO, OANDA, PayPal, SPS Commerce to name just a few.
Implementation of Brandscope has brought tremendous success to our clients. With the integration of Brandscope, now our client can automatically upload Inventory data and status from their SapphireOne ERP system into Brandscope. RESTful service accepts Orders from Brandscope to our system and synchronize the data seamlessly with SapphireOne and Brandscope.
A RESTful API is an application program interface (API) that uses HTTP requests to GET, PUT, POST and DELETE data. REST technology is generally preferred to the more robust Simple Object Access Protocol (SOAP) technology because REST leverages less bandwidth, making it more suitable for internet usage
Robert Grant, founder of Reflex Sports:
"Brandscope has made a wonderful difference, previously we were manually entering incoming orders and answering phone calls, and giving stock count to our customers verbally. As soon as we put on Brandscope in SapphireOne Application we find that those customers who are using Brandscope, have up-to-date stock availability, and saving one and half people's work load for manual order entry. Brandscope integration has also reduced the data entry mistakes for our customers."
The ability to accurately track inventory across all channels is essential to maintaining a fluid system. With the integration of Brandscope API into SapphireOne now you can synchronize your orders with your inventory, stay up-to-date with your sales as they happen and get real-time sales data and advanced reporting.
For a sneak peek at the full capabilities of an ERP, CRM, Accounting Software and API check out Sapphireone and request for a live demo, its everything you'd ever need to make management a breeze.
Tags : -